Concord NC - Affordable Corporate Suites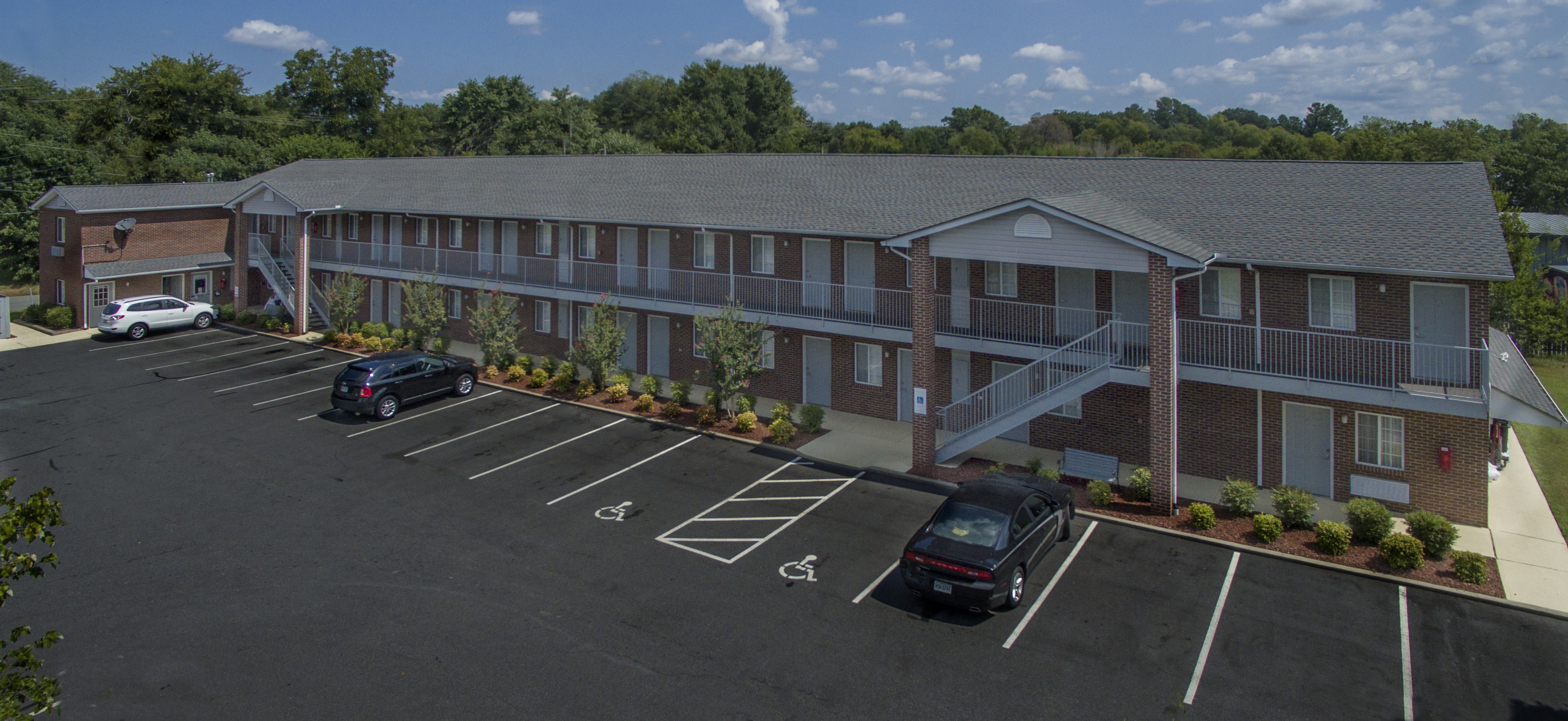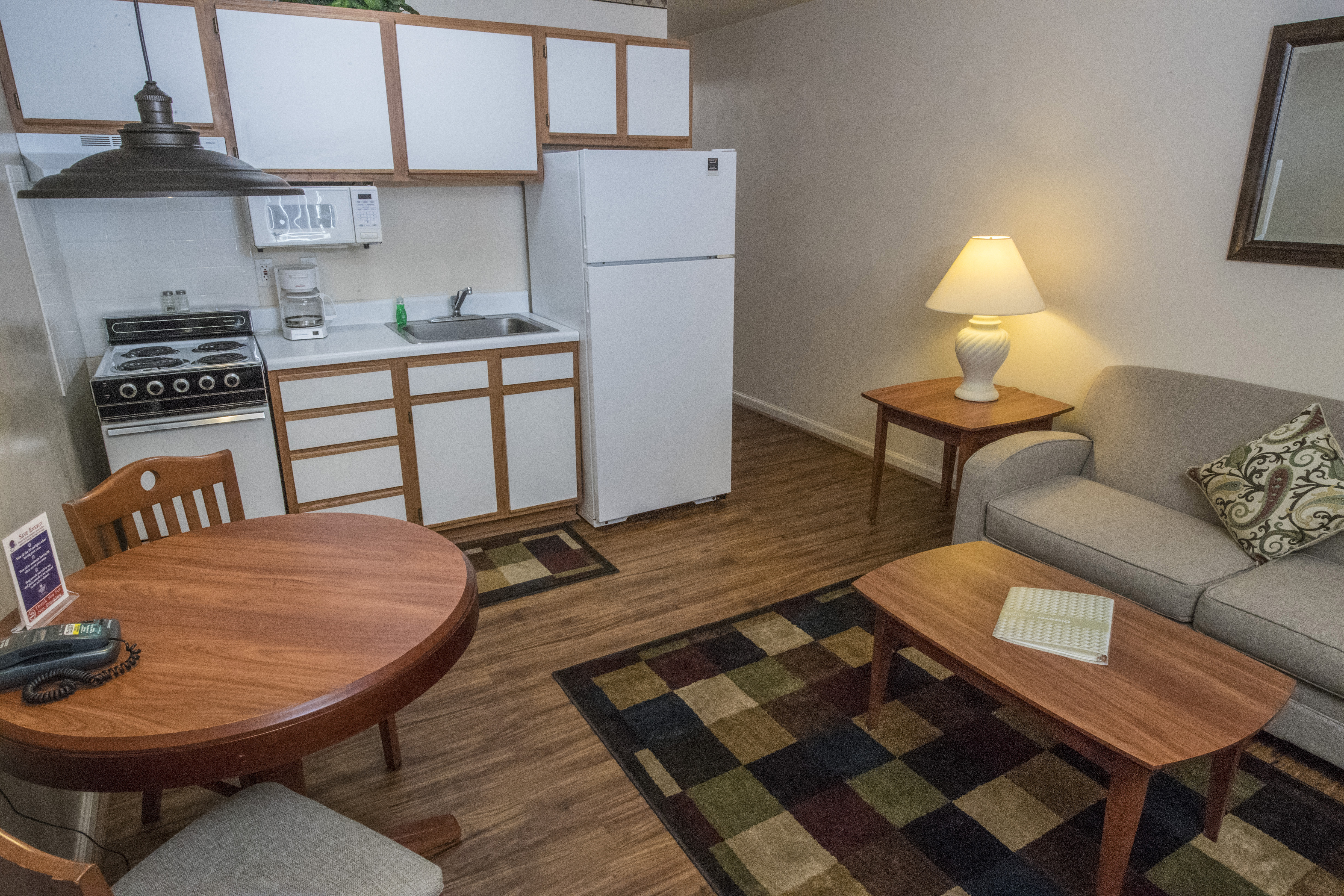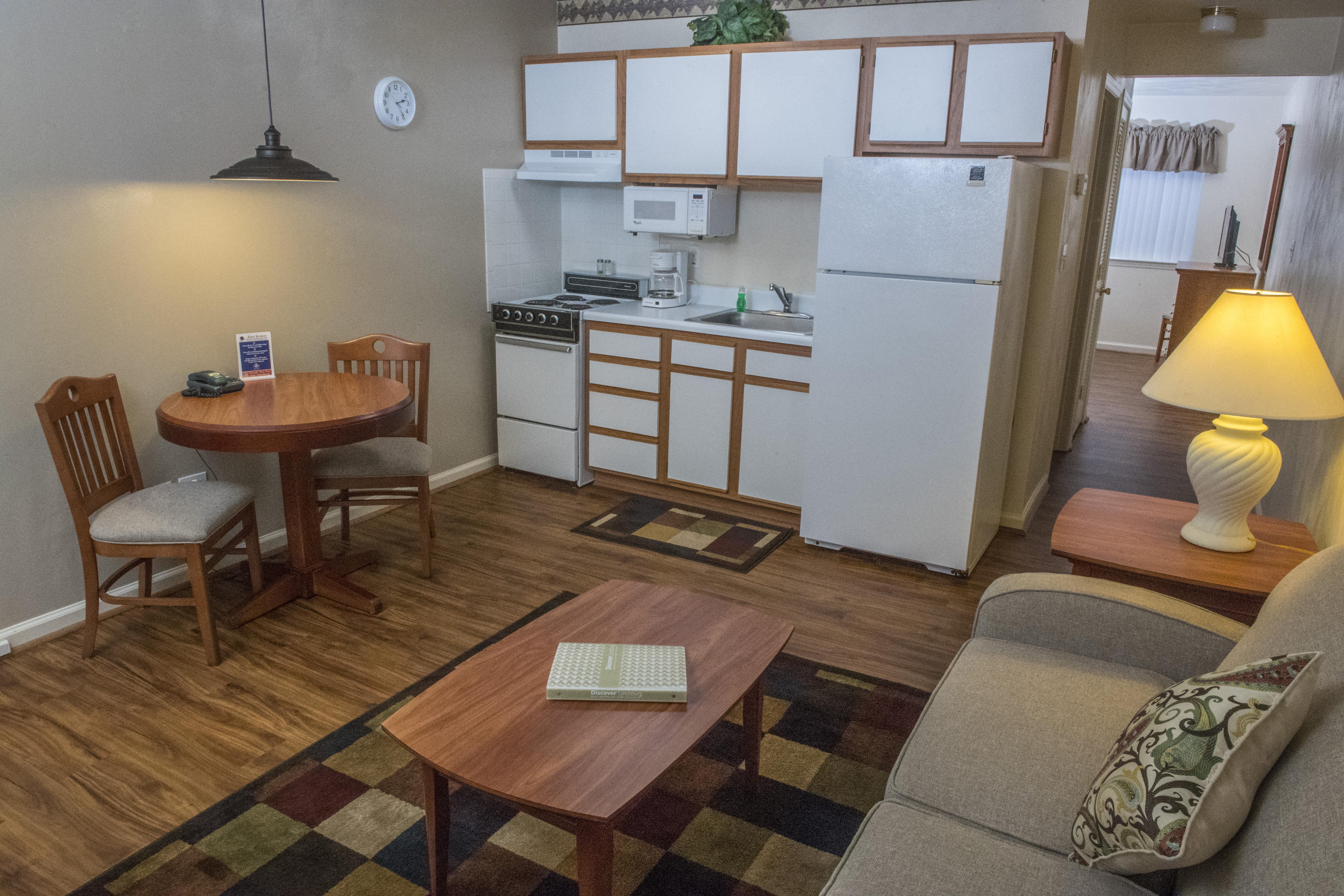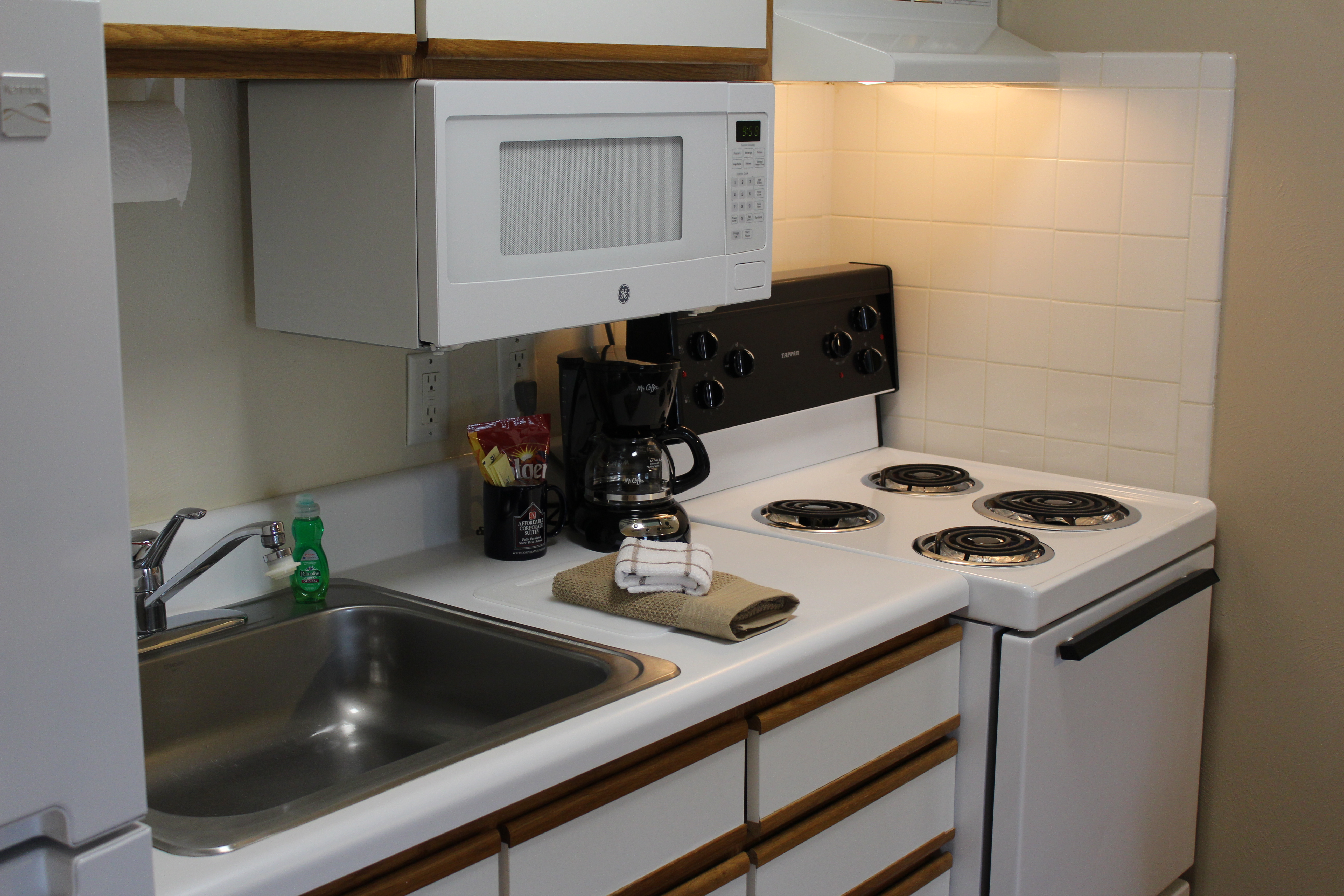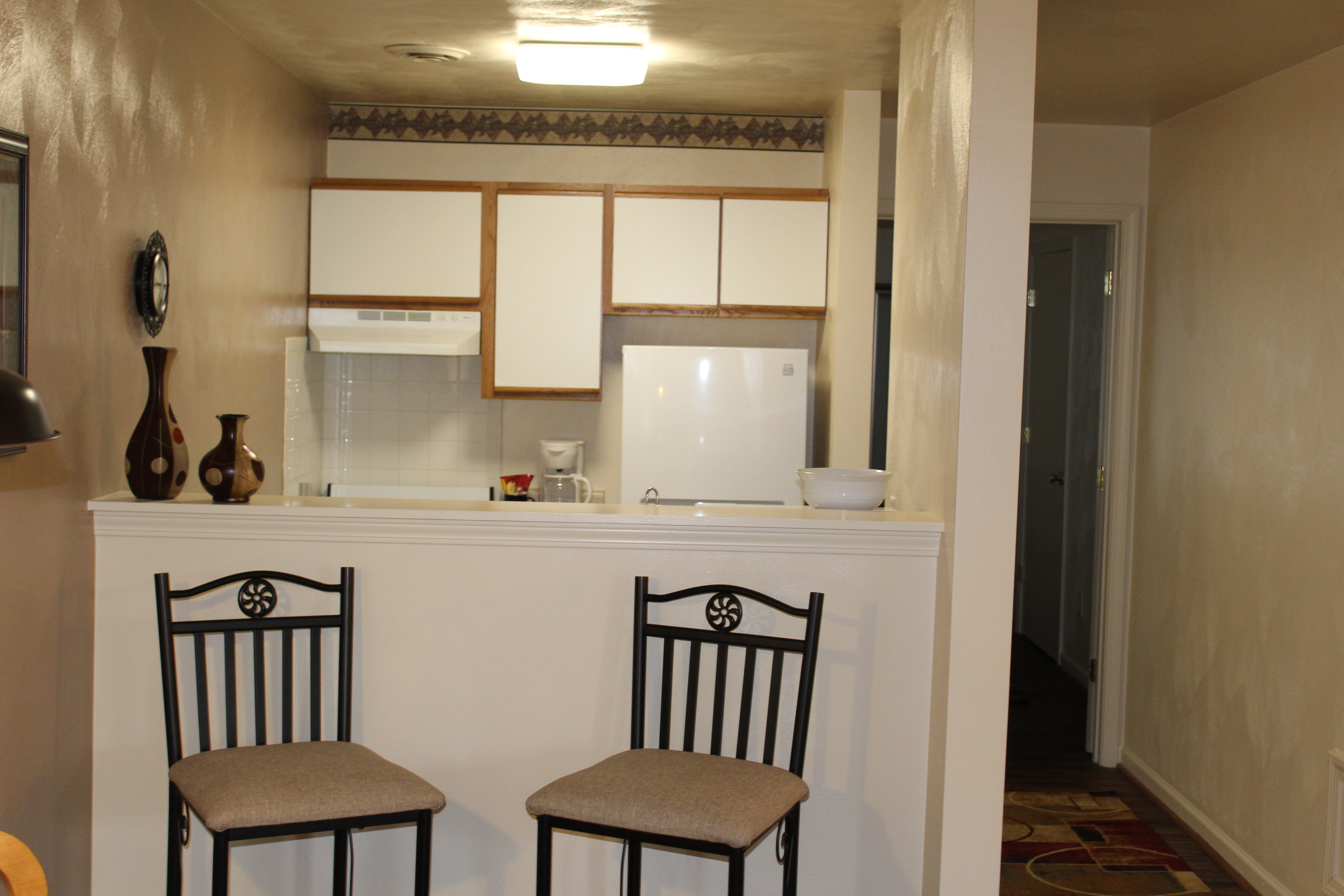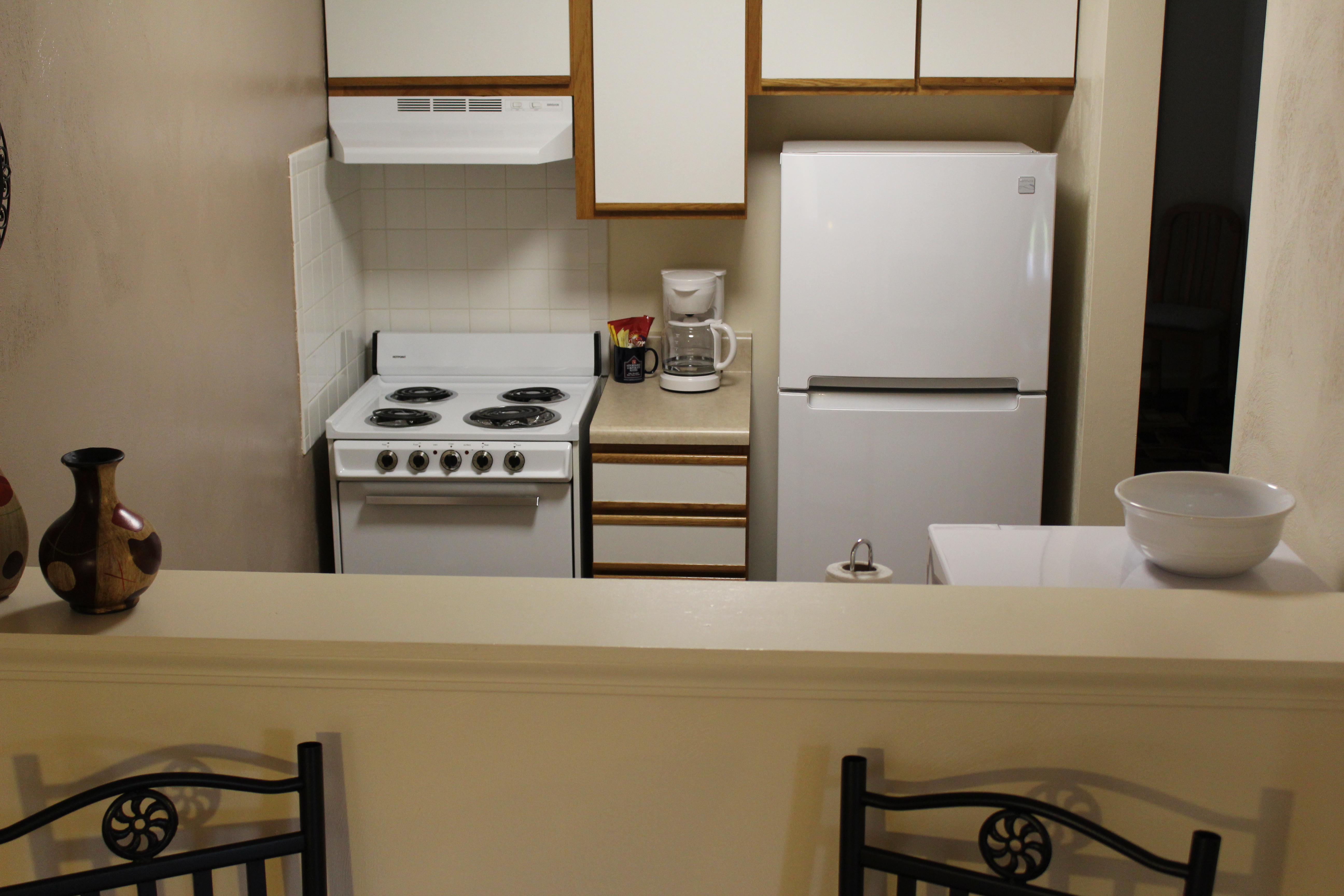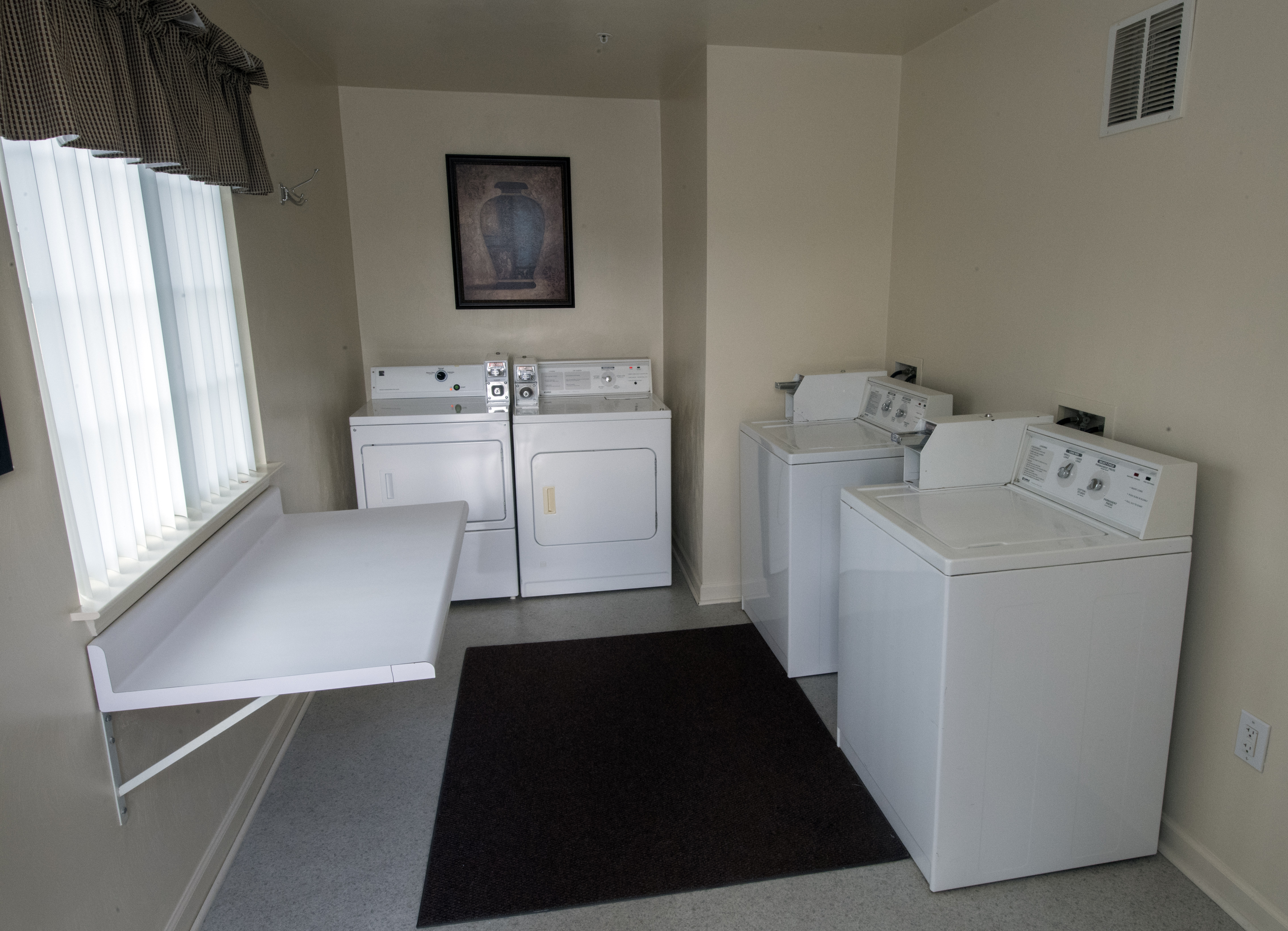 To Make a Reservation Call 844-308-4451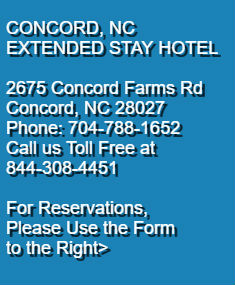 Affordable Corporate Suites in Concord is just outside of Charlotte and 2 miles from Charlotte Motor Speedway, the unofficial home of NASCAR racing. The area also includes the Concord Motorsports Park and the new drag strip "Z-Max". In addition to many exciting races, the Speedway also hosts major music festivals, Veterans celebrations, car shows and much more year-round. Numerous major race shops and related attractions in the area are open to the public.
In addition, North Carolina's most popular tourist attraction, Concord Mills Mall is just 3 miles away, offering an impressive array of name-brand discount stores and wonderful restaurants. Reed Gold mine, where visitors can pan for gold, is just one of many local attractions. And downtown Charlotte is only 20 minutes away.
You'll find our fully furnished suites provide you with a truly comfortable, spacious, clean and affordable "home away from home." Every suite has a queen-sized pillow-top bed and large closet, and Standard and Executive Suites have separate bedrooms. Every suite has a kitchen with dishes and full-sized appliances. Many people say the large suites are more like apartments than hotel rooms.
Our Concord hotel now has 5 suites equipped with new high-quality sofabeds that allow traveling work crews to sleep two workers per room to save money.  While most of our rooms only have one queen-size pillow-top bed for individuals or couples, these 5 ground-floor rooms will allow your group to stay for as low as $40 ($20 per person) a night based on weekly pricing!
All utilities are provided, including satellite TV with over 100 Channels, HDTV with HBO and DVD player, phone service and free high-speed Internet (both Ethernet and Wifi). Weekly housekeeping gives you fresh towels and linens. Laundry facilities are on site. All locations are smoke free. This is the best hotel value in the entire Concord area. Use the BOOK NOW button on the right to see rate options and reserve your room.
Read or Write a Review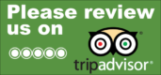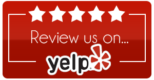 Concord, NC Customer Reviews:
Marcia Bayle from Concord, NC - We stayed at Affordable Corporate Suites because we wanted a homelike place to stay while we were looking for a house.  We found that at Affordable Corporate Suites.  It would be unfair to compare it with hotels that have amenities like free breakfast, daily maid service, and a swimming pool, and cost twice as much.  We enjoyed the fact that we could cook and eat our meals in our "apartment" and have a separation wall between the bedroom and the living room.  By the way, I don't know how much they pay Joyce, the manager, but they should double it.  She works long hours to keep the place as clean and well-maintained as it is.
Alex Gonzalez - Best place to stay in Charlotte area. Extremely clean and comfortable. Best value for your money!
Ryan McCallum - Great hotel, fast internet, good cable, very spacious. Stayed for two weeks, would definitely recommend.
Arone from North Carolina says, "It was very nice, clean and quiet. Would go again gladly."
Steve from Indiana says, "We travel a lot on business and this is one of the most comfortable, safe feeling places we've been."
Daniel Waldsmith,  Anderson, SC: "I stayed for six weeks, and was very happy with my stay.  The unit was neat, clean, comfortable and quiet. The management was friendly and professional. I highly recommend it!  In fact, I sent two of my employees to stay for seven weeks each."
Amenities:
More than just a room - everything you need to be productive or just kick back and relax.
Clean, comfortable beds for a good night's sleep
Click to see photos and floor plans of our Standard Suite, Executive Suite, and Studios
Fully equipped kitchen with full-size appliances
Satellite TV with over 100 Channels
HDTV with HBO and DVD player
Free local calls
High-speed Internet access and Wi-Fi

Closed-circuit television monitoring for extra security

Weekly housekeeping with towels and linens
On-premise laundry facilities
Iron and full-sized ironing board
Utilities included
Free onsite parking
Smoke-free and pet-free
No minimum stay