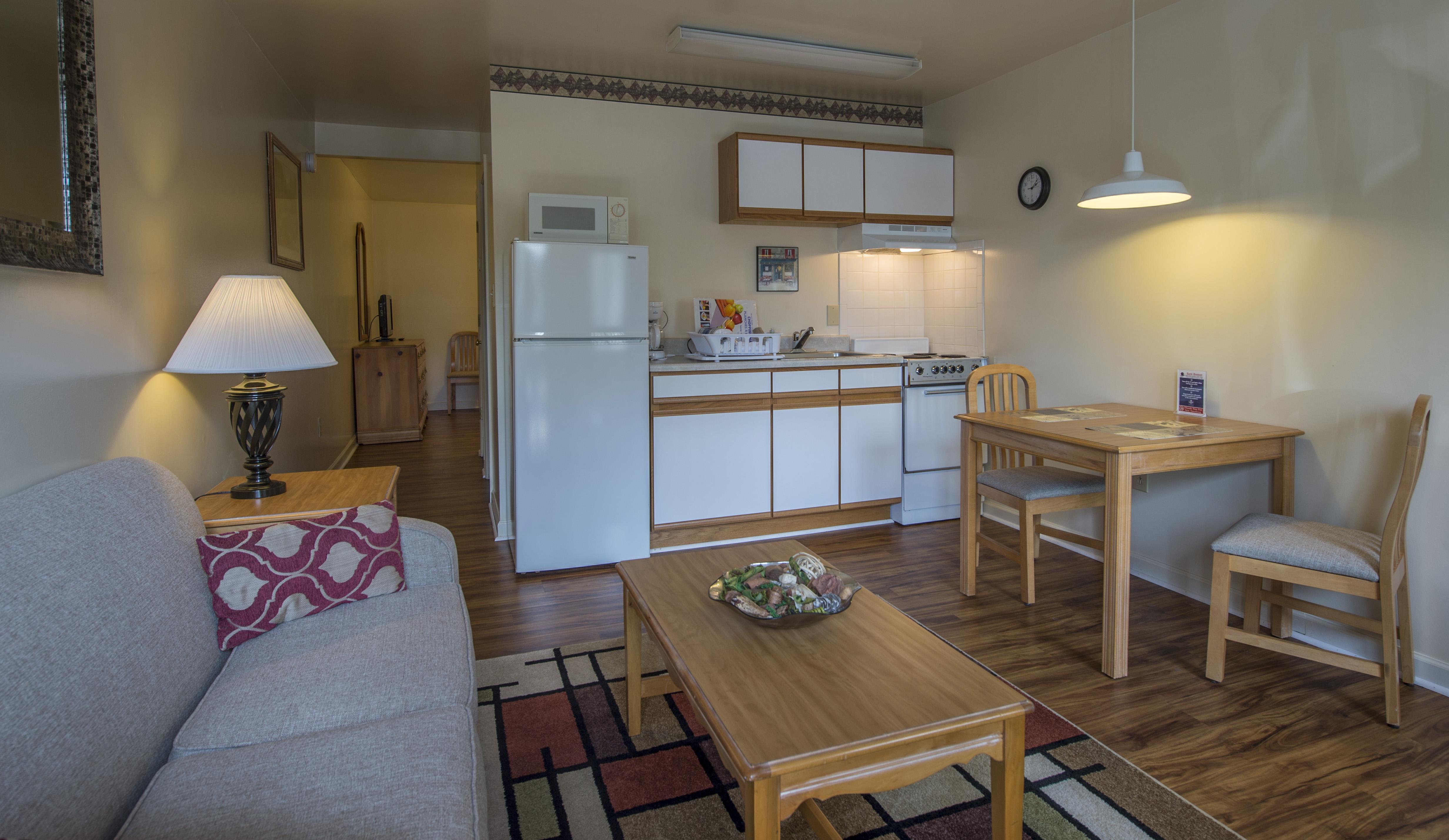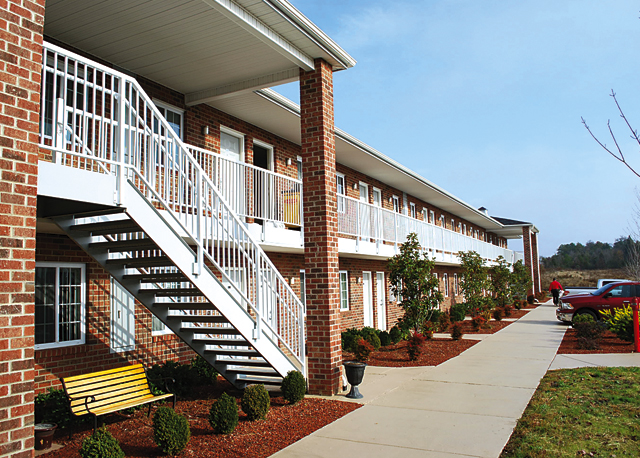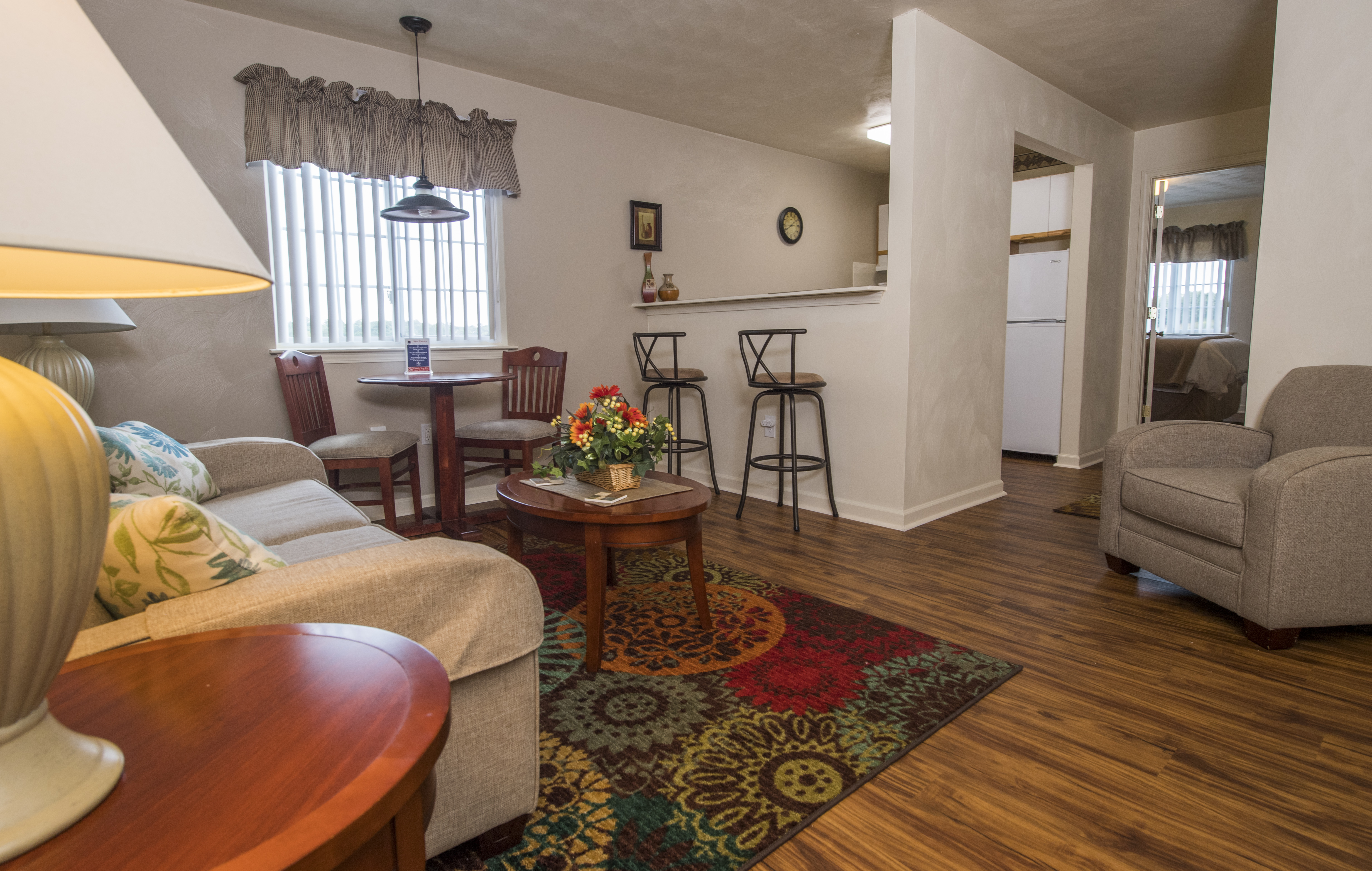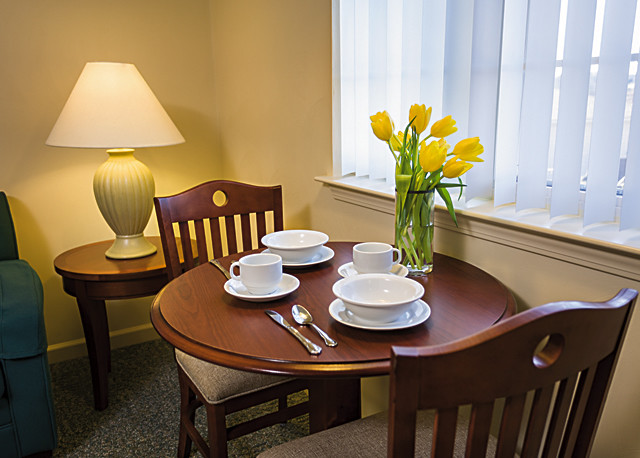 WELCOME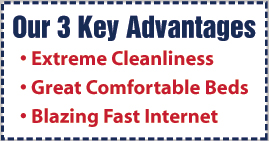 Affordable Corporate Suites provides spacious, upscale accommodations which are truly affordable, with all the amenities you need to be comfortable while you're on the road. With eleven locations in Virginia and North Carolina, our guests find our suites convenient for business travel, relocation, temporary housing or vacations.
We offer three key advantages over competing hotels:
Extreme cleanliness - Our Number One corporate initiative that the owner Lance Copperman stands for. Look at the customer reviews to see how much it's appreciated by customers!
Blazing fast internet – We offer the highest-speed Internet available from commercial providers in each community, including both plug-in Ethernet and Wifi throughout each facility.
Great comfortable beds – High-quality, pillow-top mattresses guarantee you a good night's sleep in our quiet hotels!
Every suite has a full-sized kitchen so you can cook and eat on your own schedule. Our welcoming gift basket has all you need for a hot breakfast in your room. A separate bedroom makes it more comfortable... more like home. Spend more time relaxing and less money on your next trip for business or leisure.
Our extended stay amenities include queen-size beds in every suite, weekly housekeeping service providing fresh towels and linens, expanded cable TV with HBO in both the living room and bedroom, DVD players, laundry facility, telephone, and free high-speed Internet. All units are non-smoking, and we now offer limited units with two beds.
Click here to take a visual tour of our suites, then call the location of your choice to make a reservation!
What You Can Expect
When you first step into your suite at Affordable Corporate Suites, we expect you will say "Wow! This is much nicer than I expected." Because that is what almost everyone says or thinks the first time they enter one of our units.
The reason: We work hard to exceed your expectations!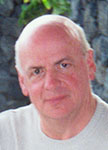 Hi, I'm Lance Copperman, president and owner of Affordable Corporate Suites. I built this chain of small extended-stay hotels in Virginia and North Carolina over the past 20 years to meet what I saw as an unmet need in the marketplace: Clean, reliable, affordable extended stay hotels for business travelers, families and the guests of local companies and residents.
Take my word: you will not find a better combination of quality, price and service in or near the cities and towns we serve. Here's what I'm talking about: (Read more)
Recent Testimonials
What a wonderful and affordable place to stay. The facilities were extremely clean and pleasant and quiet.. My wife and I enjoyed every minute of our stay - hated to leave - felt like home!! - David Hibbard of Glassboro, NJ
"This is my second stay with Affordable Corporate Suites and both locations, Salem and Overland Drive management was fantastic. This trip was over the July 4th holiday and traffic was horrible. I was traveling with my 8 year old granddaughter and had reservations for Friday and Saturday night. Due to traffic issues, we could not make it on Friday and did not make it until Saturday afternoon. I was afraid to drive over the mountains on Interstate 81 so late at night so we had to spend the night in North Carolina with relatives. I told Jean this just to let her know but not expecting her to not charge for the reservation like most chains would have done. I will use Affordable Corporate Suites the next time I am in town. I was not able to get by the office and Jean took my credit card information over the phone after my stay and had arrived back at home. It was like staying with a relative. I love Affordable Corporate Suites and the employees that work there are wonderful!!!" – Refest Bobo, Tallahassee, FL
"This (Kannapolis location) was one of the best places we have ever stayed!! The property manager is amazing, the place was immaculate!! Not just the rooms, kitchen area, and bathroom were spotless, but the grounds were kept clean too. Its location is perfect, located next to shopping and places to eat. The on site laundry facility was clean and affordable. People were so nice and always went above and beyond for the guests. I would highly recommend this place to anyone. Definitely feels like home away from home!!"
- Dawn Hiller, Butler NJ
"I just wanted to take a moment and show my gratitude to the management and staff at the Roanoke, VA location (Overland Drive). I have stayed here for 3 weeks and it has truly been a pleasure! The management and staff are on top of their game! The establishment is clean, quiet, and very well equipped.... You can't beat this place! Thank you all so much!"
-Mike
Our Locations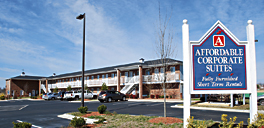 Affordable Corporate Suites has hotels - all extended stay facilities - in the following locations. Click on the links below to learn more and request a reservation:
NORTH CAROLINA
• Concord
• Kannapolis
• Statesville
VIRGINIA
• Christiansburg
• Harrisonburg
• Lynchburg
• Roanoke-Florist Rd.
• Roanoke-Overland Dr.
• Roanoke-Lanford St.
• Salem
• Waynesboro

Our Gift To You!
We want you to feel truly welcome as our guest here at Affordable Corporate Suites. So we provide you a Welcome Basket containing all you need for a hot breakfast prepared in the comfort and convenience of your own personal kitchen.

Click on coupon image for discount offer.